JURY
INTERNATIONAL COMPETITION JURY
SOWON KANG
Busan International Film Festival, South Korea
Kang Sowon is the head programmer of the Wide-Angle section at the prestigious Busan International Film Festival in South Korea, responsible for curating shorts, documentaries and experimental films. She has a PHD in film theory, was a lecturer at various universities and was also a film critic for daily newspapers and lm magazines. She served as the editor-in-chief for IndieCritique and was the co-CEO for the Busan Independent Film Association.
ANNE KÖHNCKE
Final Cut for Real, Denmark, Norway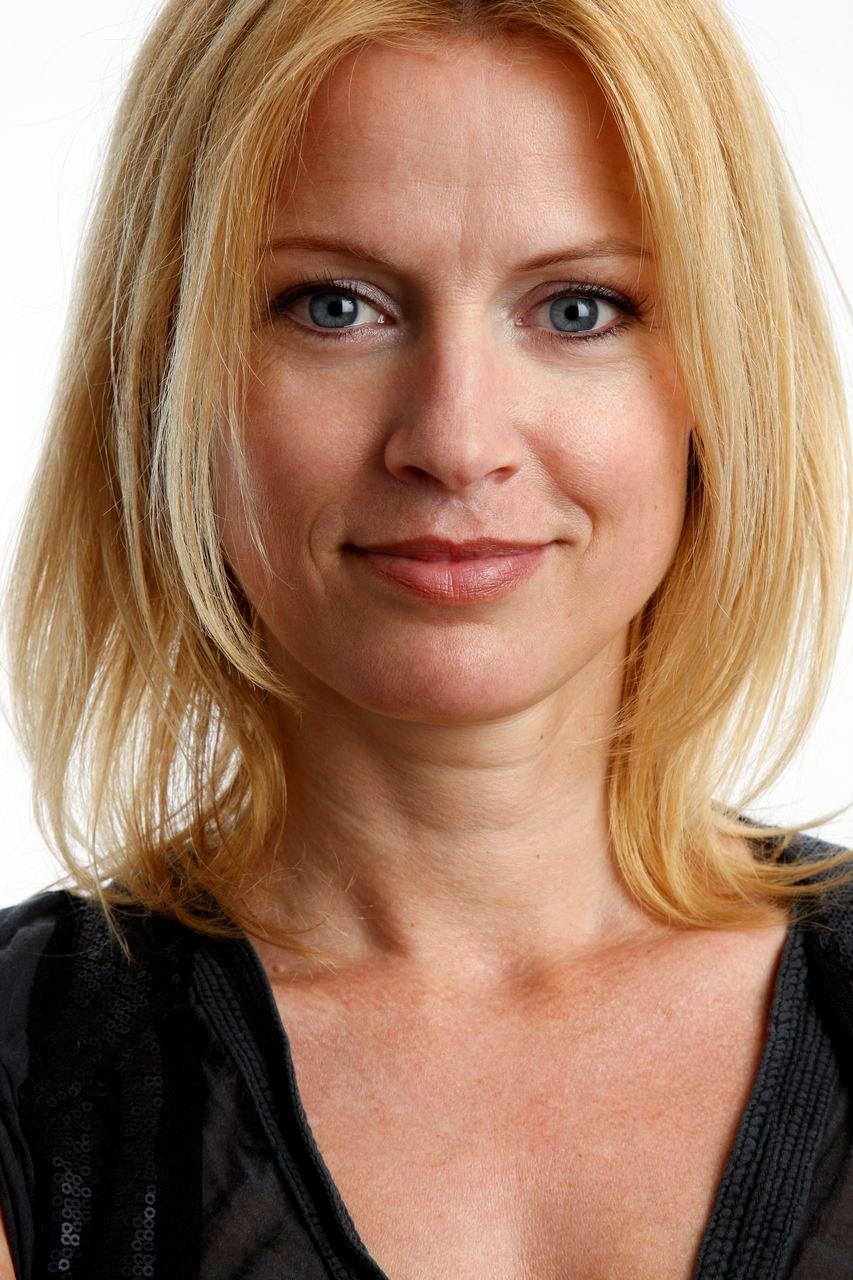 Anne Köhncke is the co-founder of Final Cut for Real, a two-time Oscar®-nominated production company based in Denmark. Her credits as a producer include films such as TPB AFK: The Pirate Bay Away From Keyboard, Pervert Park and the multi-award-winning The Look of Silence and The Act of Killing by Joshua Oppenheimer. Before founding Final Cut for Real, Anne was the Commissioning Editor of documentaries at DR2, Danish Broadcasting Corporation and Sales Executive at TV2 World.
KELLEN QUINN
Producer, USA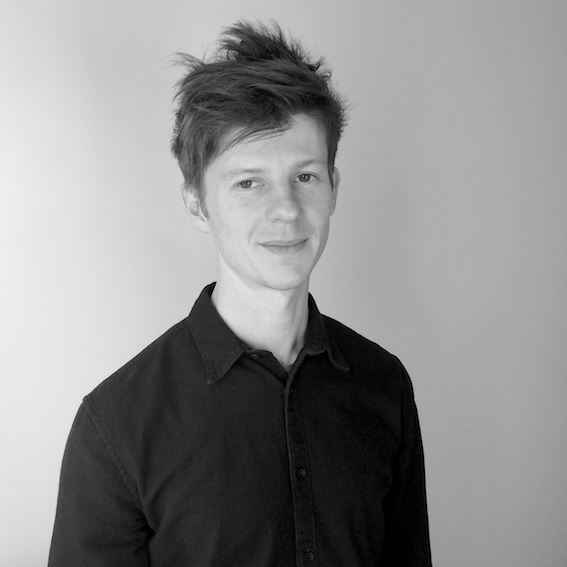 Kellen Quinn is a New York-based independent producer. His first feature Brimstone & Glory (Antenna 2017) premiered at True/False and screened at many other festivals including SFFILM Festival in San Francisco, where it won Best Documentary. His second feature, the Sundance winner Midnight Family, won multiple awards, and will be released theatrically around the world. Previously Kellen has worked at the Tribeca Film Festival and was the deputy director of the Abu Dhabi Film Festival.
ORLY RAVID
The Film Collaborative, USA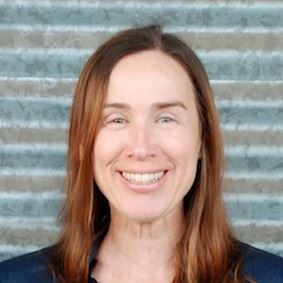 Orly Ravid has a 20-year career in the film industry, covering acquisitions, sales, festival programming, theatrical and festival distribution. As an entertainment attorney and the Founder and Executive Director of the non-profit distribution organisation, The Film Collaborative, Orly advises filmmakers about lm and TV deals, licensing, digital/VOD, production and distribution overall. Previously Orly was Programming Associate for documentaries at Sundance Film Festival and programming consultant at Palm Springs International Film Festival.
GIOVANNI TOTARO
Filmmaker, Italy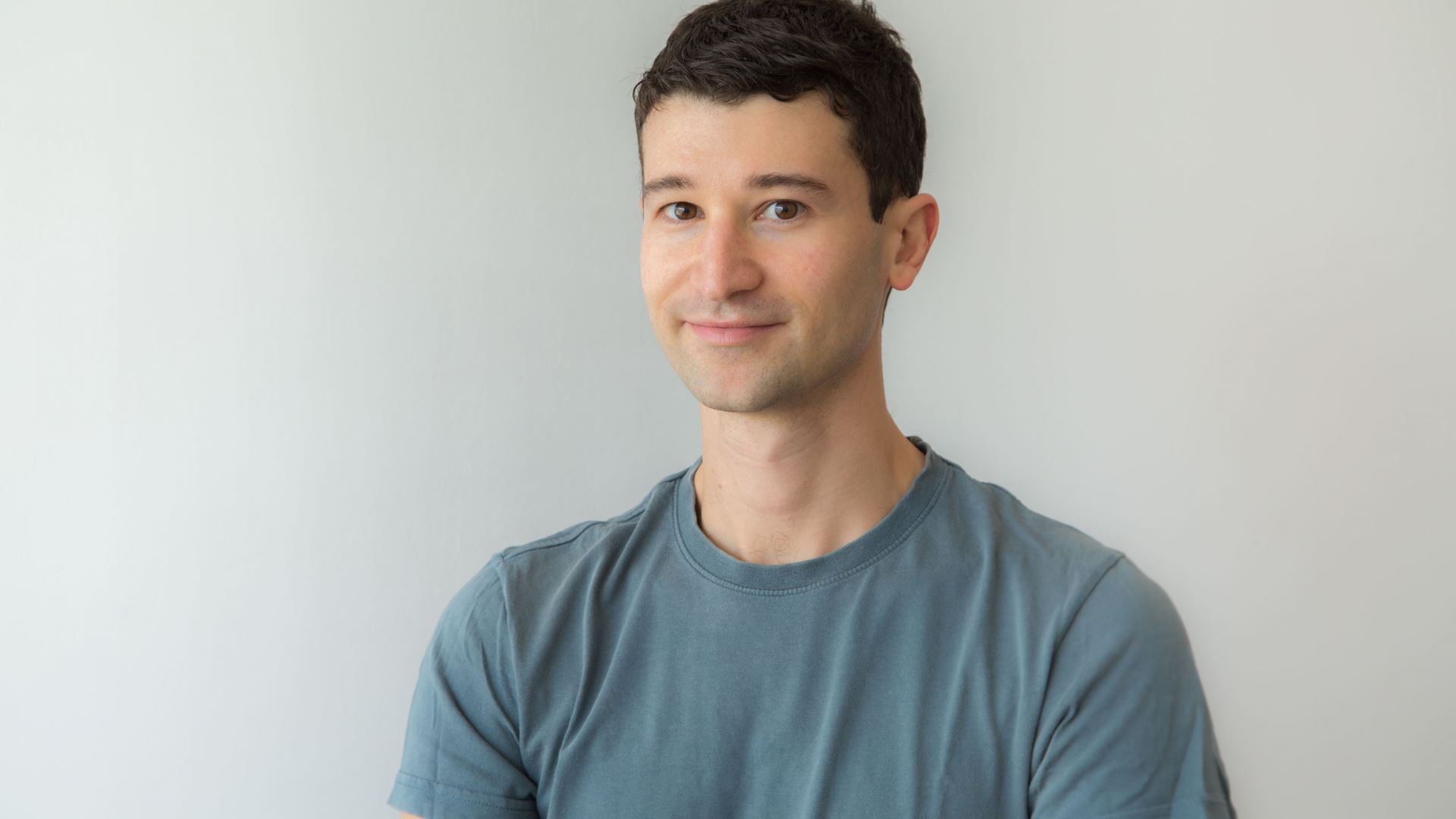 Giovanni Totaro is an Italian director and graduate of the Centro Sperimentale di Cinematogra a, Sicily. His rst feature documentary, Happy Winter premiered in Venice and screened at over 30 other film festivals around the world, including IDFA, Hot Docs, AFI Docs, Visions du Réel and Antenna, where it won the award for Best International Documentary in 2018.
PAUL WIEGARD
Madman Entertainment, Australia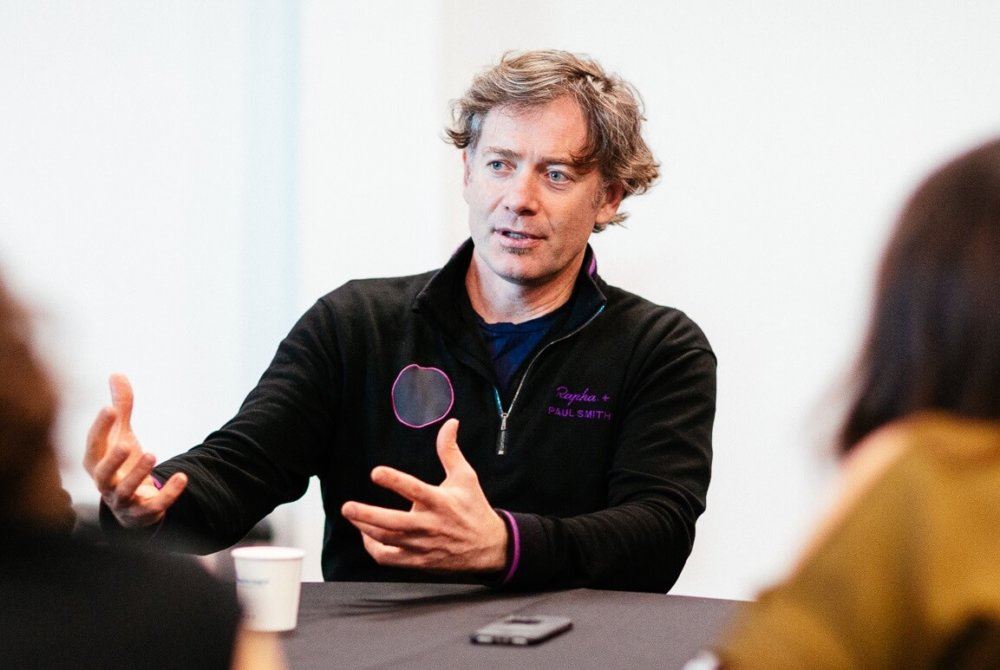 Paul Wiegard is the co-founder of Australia's leading independent distribution company, Madman Entertainment. Madman has distributed more than 15 Oscar nominated feature documentaries, including Free Solo, Searching For Sugarman, Man On Wire and Citizenfour. Paul's executive producer credits include That Sugar Film, 2040, Mountain, The Battle of the Sexes, Mystify: Michael Hutchence, The Leunig Fragments and The Australian Dream. In 2017 he launched DocPlay, a streaming service dedicated to the world's best documentaries.
AUSTRALIAN COMPETITIONS JURY
LARISSA BEHRENDT
Filmmaker and Researcher, Australia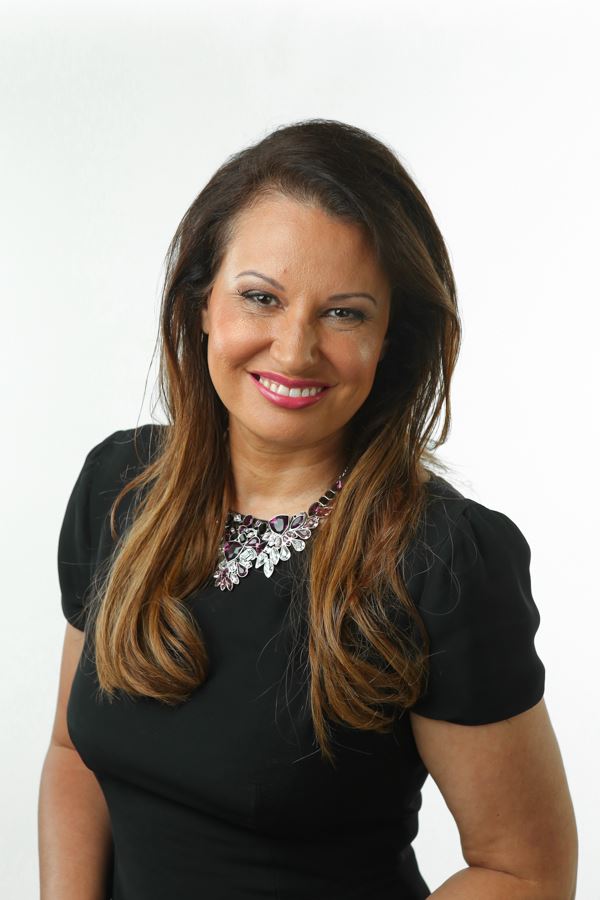 Larissa Behrendt is an award-winning lmmaker and writer with a passion for telling the stories of Indigenous Australia. Her feature length films include Innocence Betrayed, Deadly and After The Apology, for which she won the 2018 Australian Directors Guild Award for Best Direction in a Feature Documentary. Currently a Distinguished Professor at Sydney's University of Technology, Larissa is also the host of Speaking Out on ABC Radio.
SIMON PRICE
Editor, Australia
Simon Price ASE is one of Australia's most sought-after editors. Winner of Most Daring and Innovative Graduate at VCA, he has edited over 25 feature and television projects including many feature documentaries. Films he has edited have been long-listed for Academy Awards, (Antarctica: a Year On Ice – dir. Anthony Powell) and won multiple awards at festivals including Best Film at the 2015 Venice International Film Festival (Free in Deed - dir. Jake Mahaffy), and Best Editing at the 2013 Asia-Pacific Film Awards (Ruin, dir. Amiel Courtin-Wilson).
RUTH CULLEN
Filmmaker, Australia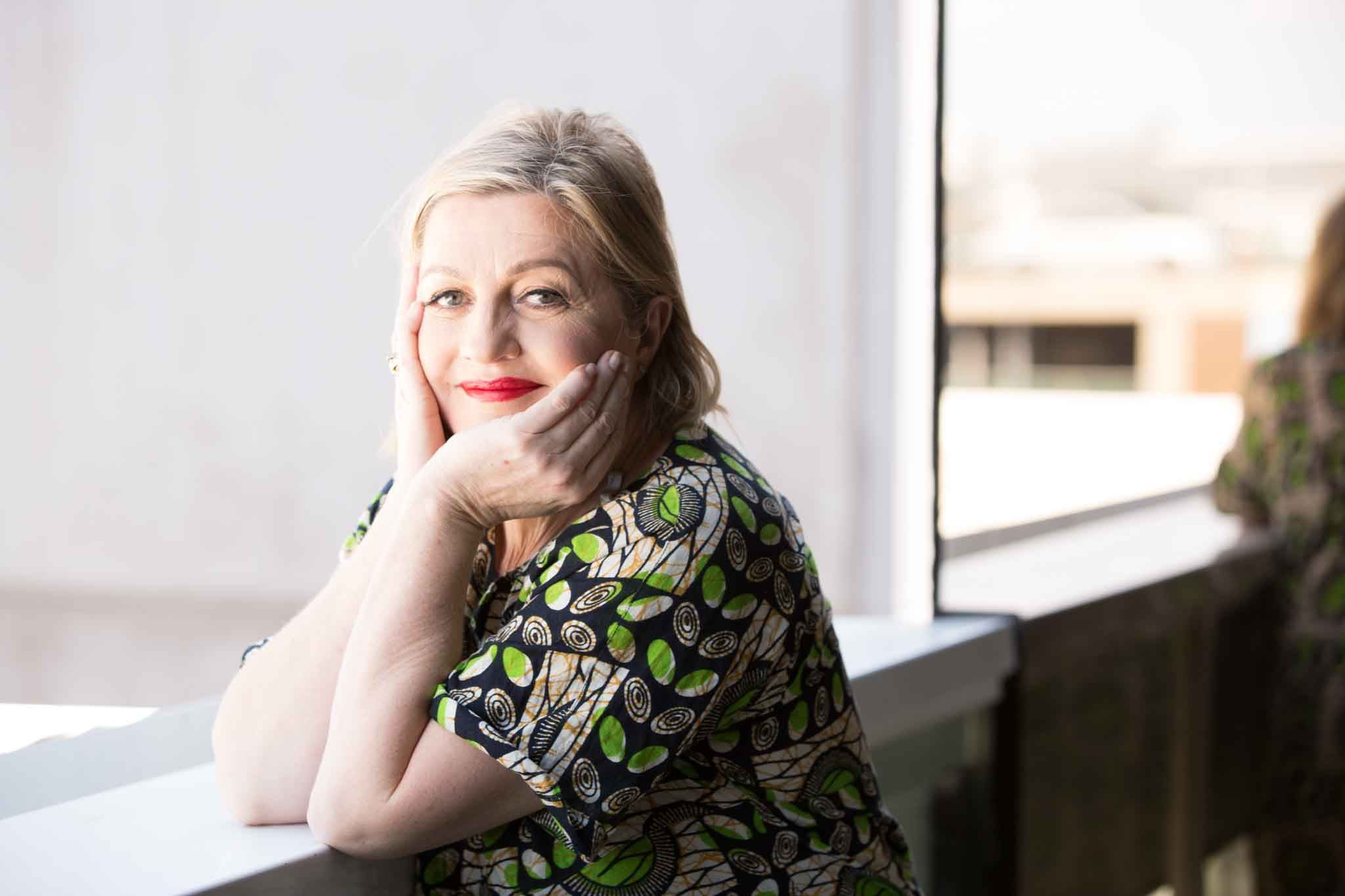 Writer/Director Ruth Cullen is one of Australia's most respected documentarians with a career spanning 30 years. Her films have screened at festivals around the world including Amsterdam, Montreal, Los Angeles, Cork, Wellington, Sydney and Melbourne. As well as making films she has worked as an industry consultant for Screen Australia, an Executive Producer at ABC and is the former Head of Documentary at the Australian Film Television & Radio School. Ruth's latest film The Scribe won Best Australian Documentary at Antenna 2018.