DocTalk 2017
Wed Oct 11 10:00 AM
Museum of Contemporary Art
General Admission
DocTalk, the key event on the doc industry calendar, is back in 2017 with the latest insights into the art, craft and nuts and bolts of documentary making. In partnership with the Museum of Contemporary Art, Antenna presents four unmissable sessions, including masterclasses and panels, from leading Australian and international industry figures. Join filmmakers, producers, commissioning editors, funders and more, and come and talk docs at DocTalk.
Iyabo Boyd | Producer
Creative Producer | 10:15-11:15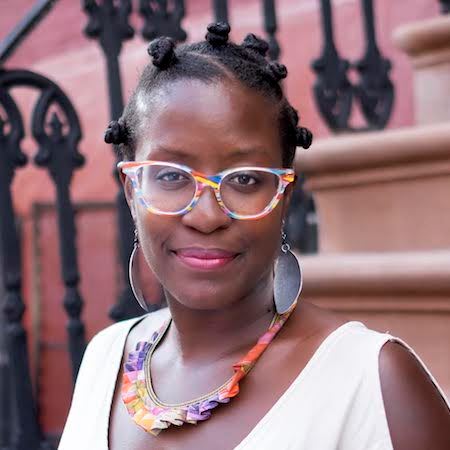 Iyabo Boyd is the founder of Feedback Loop, a new advisory service for documentary filmmakers. She is also an independent filmmaker, and the former funding program manager at Chicken & Egg Pictures. "If filmmakers actually knew what industry people thought of their projects and were able to receive constructive criticism and what I call 'productive honesty', they'd be able to improve at a much faster pace..." In this session Iyabo will draw from her extensive experience to share valuable strategies for filmmakers to achieve greater success in the key areas of: Funding, Festivals, Distribution, PR/Marketing, and Impact. Iyabo's feature documentary For Ahkeem is screening as part of the festival.
Amiel Courtin-Wilson | Filmmaker
Filmmaker Case Study: Silent Eye | 11:30-12:30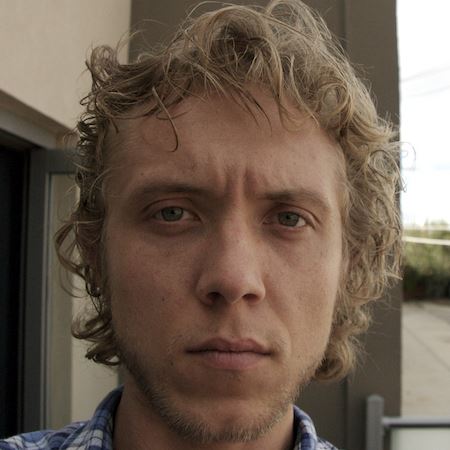 One of Australia's most acclaimed directors Amiel Courtin- Wilson (Bastardy, Hail, and Ruin) latest film THE SILENT EYE is a celebration of the legendary Jazz musician Cecil Taylor and legendary Japanese dancer and butoh performer Min Tanaka. In this conversation, Courtin-Wilson discusses how he sought to create a free-flowing piece that embodies very the topic he sought to capture.
Luke W Moody | Sheffield Doc/Fest
Meet the Programmer | 13:30-14:45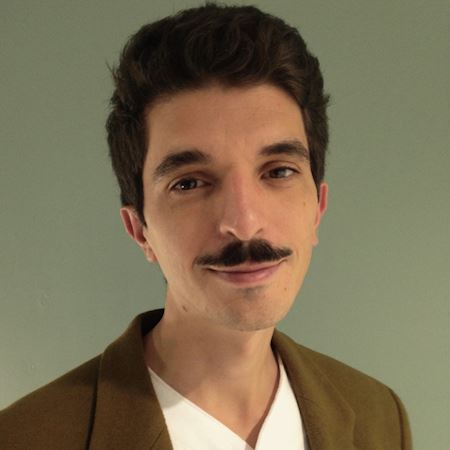 The next instalment in our keenly awaited 'Meet the Programmer' thread – Director of Programming, Luke W Moody joins us from Sheffield Doc/Fest, one of the leading documentary festivals in the world. The Festival comprises documentary competitions and strands, the Alternate Realities, which covers interactive, augmented and virtual reality projects, the Marketplace for international business delegations, pitching and training. Moody will offer insights into the programming process at one of the most influential documentary festivals in the world.
Brands and the commercial universe
Making and transforming storytelling | 15:00-16:30pm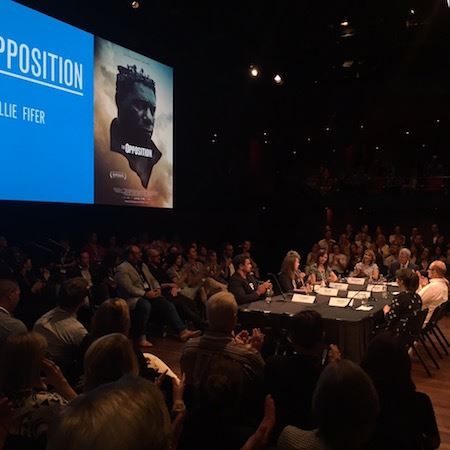 Branded documentaries are on the rise as a sign that corporations are increasingly looking to move away from traditional branded content towards a more in- depth story- telling medium. In an age of shrinking public funding, rising factual 'entertainment' and a concentrated local philanthropic landscape, brands are emerging as a new opportunity for filmmakers, providing a lot more than just cash. This session, moderated by one of Media Stockade founders Rebecca Barry, will look at these new opportunities and the ethics of partnering with corporations and their brands as sources of funding, distribution, audiences and more.
Purchasing Tickets
Please select a time below to view ticket pricing.