Australian Shorts
Sun Oct 15 12:00 PM
Verona Cinema
General Admission
120 Mins
The Antenna Shorts Competition showcases the very best Australian short documentary filmmaking talent with extraordinary stories from around the country and world! This special stand-alone session + Q&A, features World Premieres and shorts direct from screenings at Hot Docs, Berlinale, Sydney Film Festival and Sheffield Doc/Fest.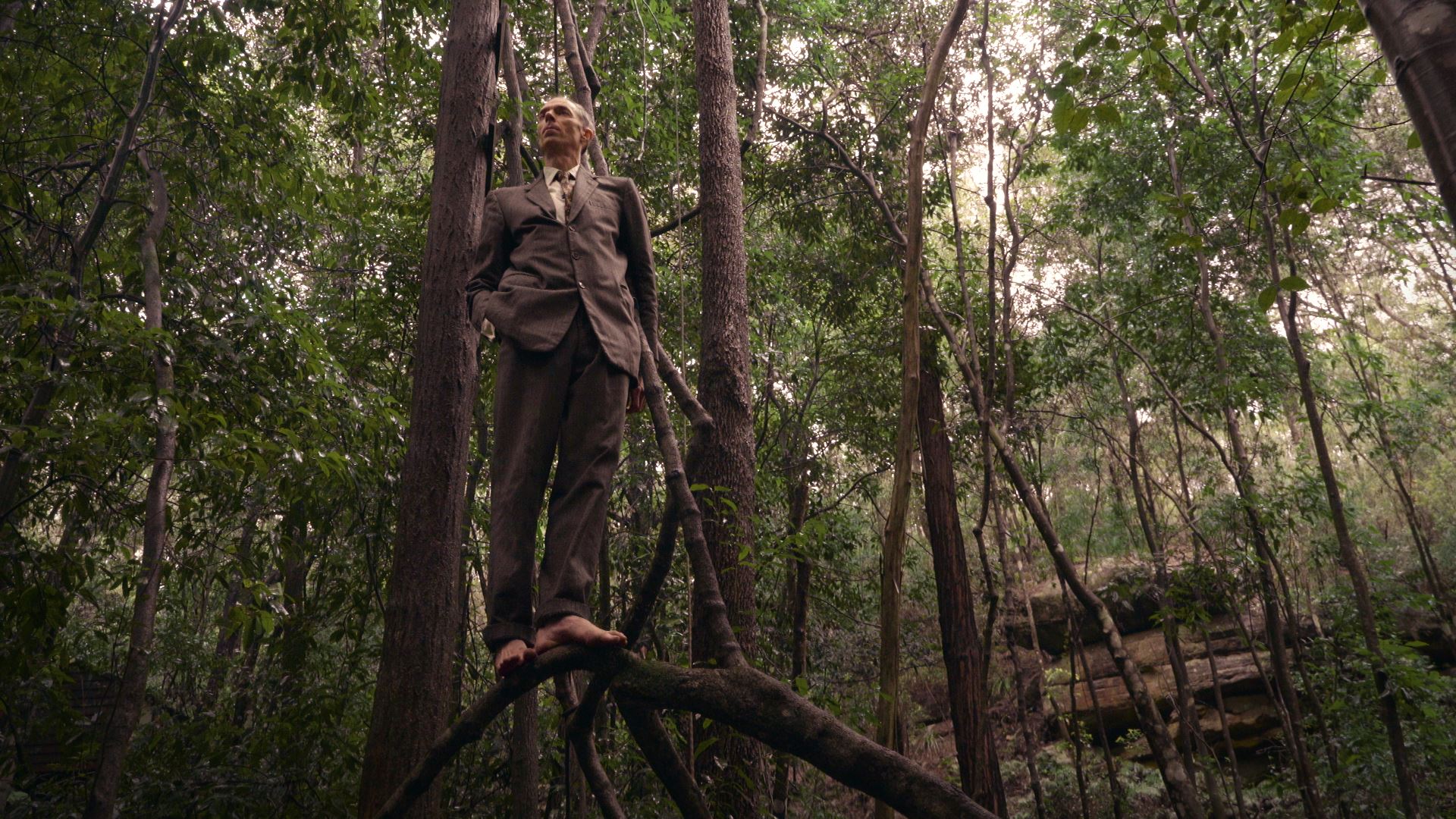 A HEART IN NATURE | Plamena Slavcheva | 2017 | 10 mins
Charles Darwin's great-great-grandson, Chris Darwin, bids to become, literally, the change he wanted to see in the world.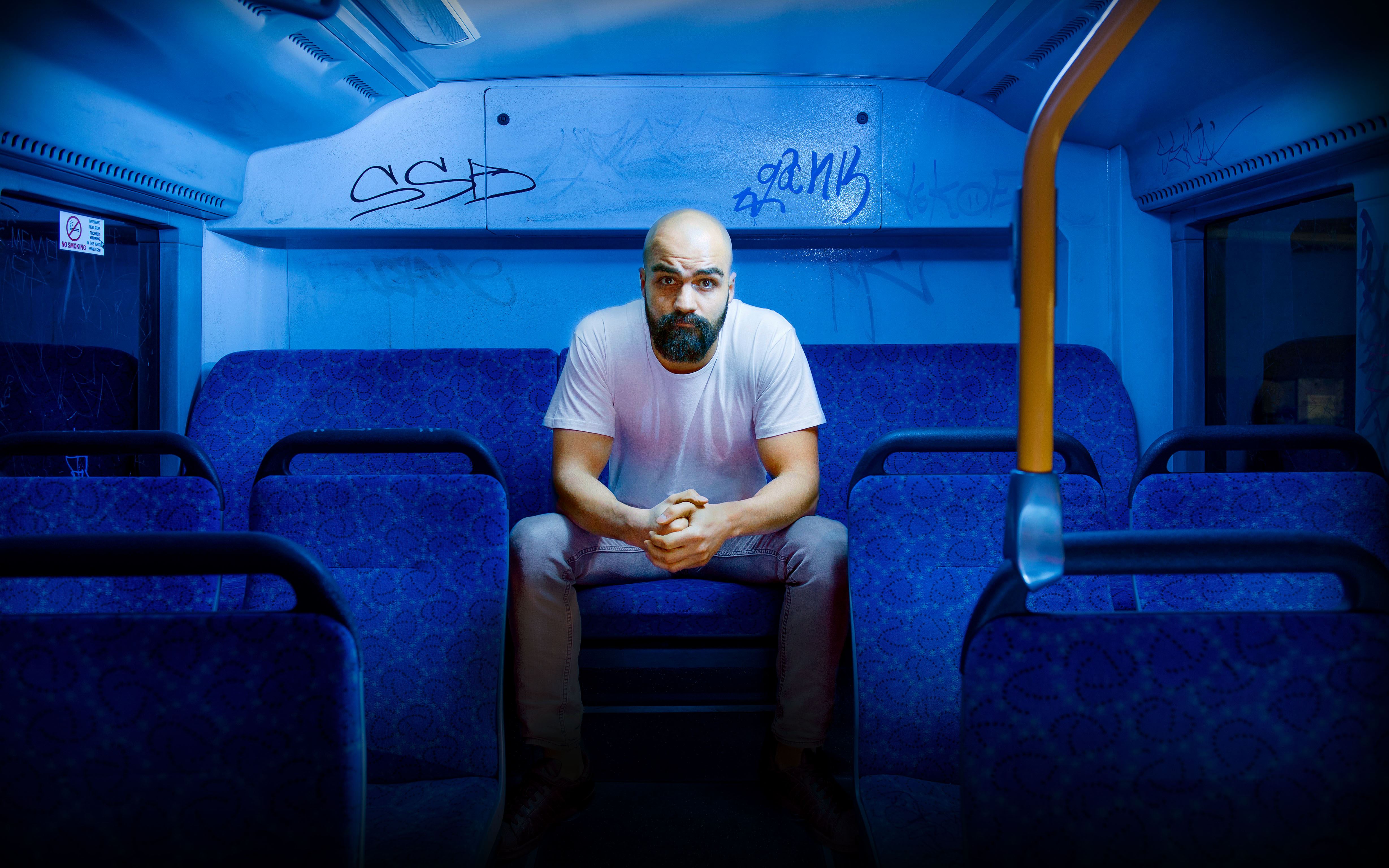 DIGILANTE | Mike Nayna | 2016 | 29 mins
Disillusioned by a revival of public shaming via social media, an Australian filmmaker confronts the real-world damage caused by a vicious online monster he created.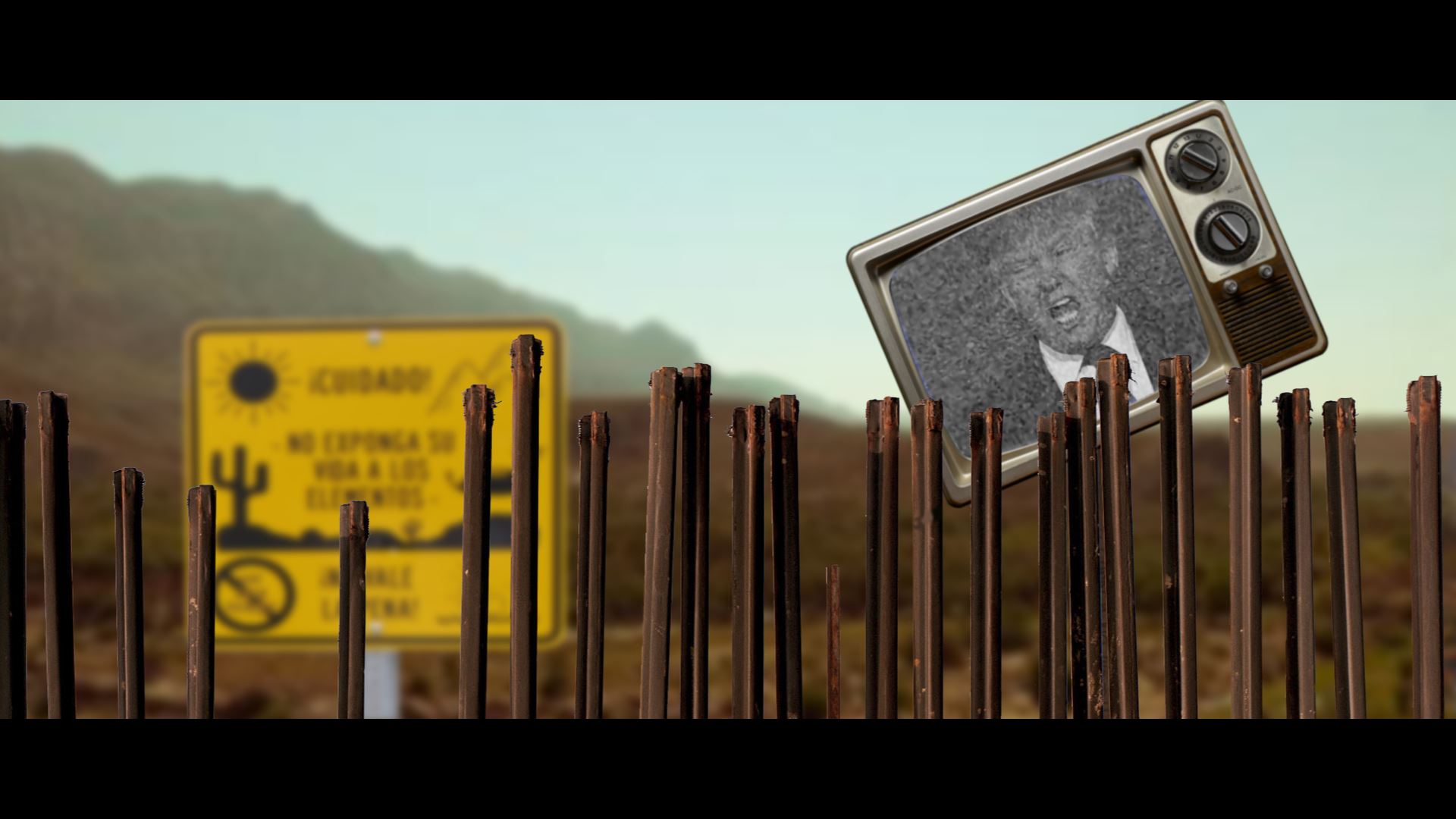 FENCES | Tony Radevski | 2017 | 7 mins
What divides us most, connects us.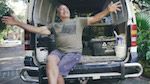 HARRY | Carina Bourke | 2017 | 3 mins
Harry talks about his Maori identity and family.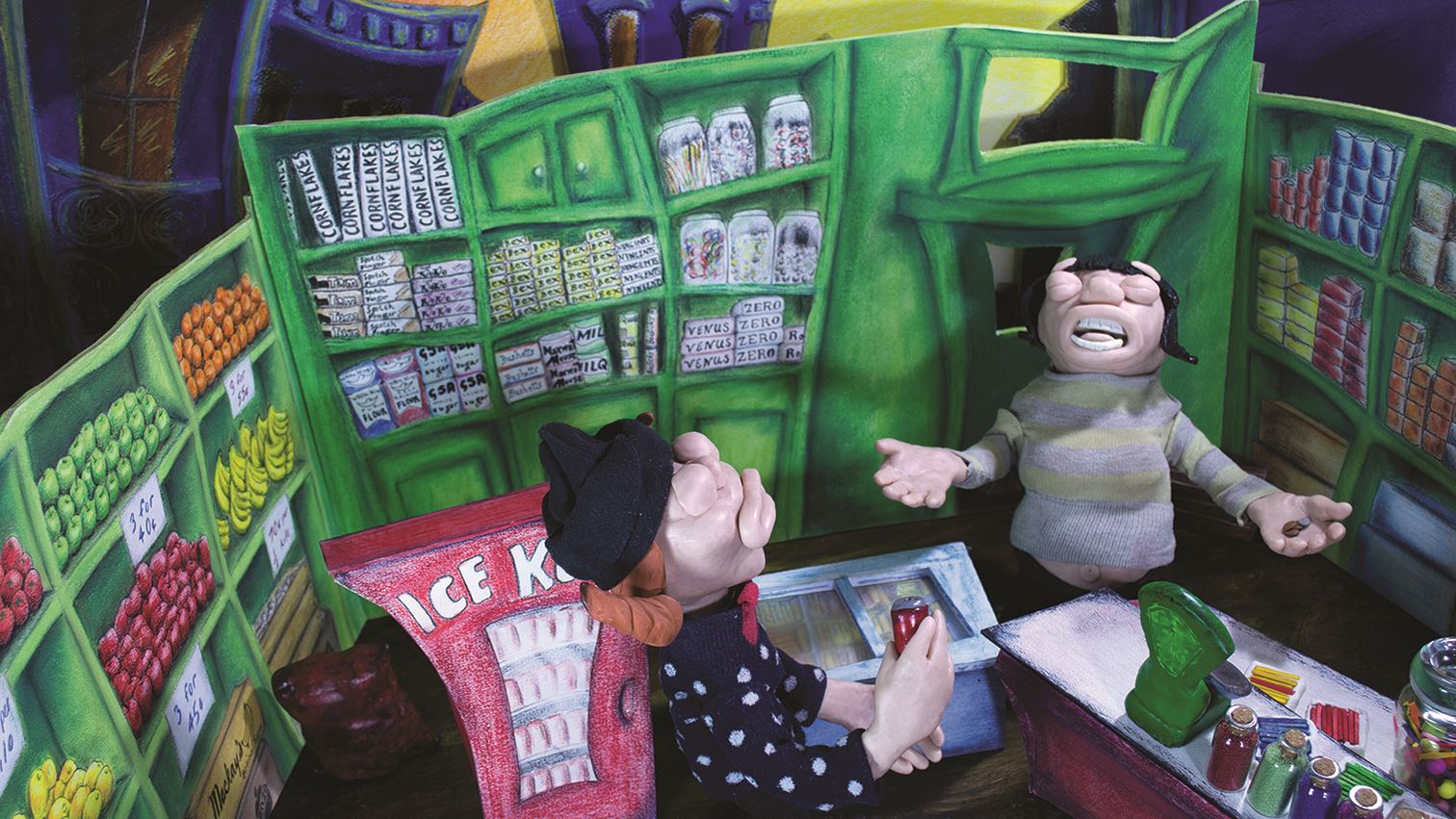 LIME GREEN AS | Helen Chun | 2017 | 1 mins
Despite the 100% jack-up in prices at quirky Seu-Ling's iconic limegreen cornershop, customers perpetually return because they know they are buying a piece of her.
MARRIMARRIGUN | Kimberley West | 2015 | 15 mins
Marrimarrigun is the story of Marrimarri, the giant spirit man who looks after country and is the protector of the ancestors of the Yawuru people.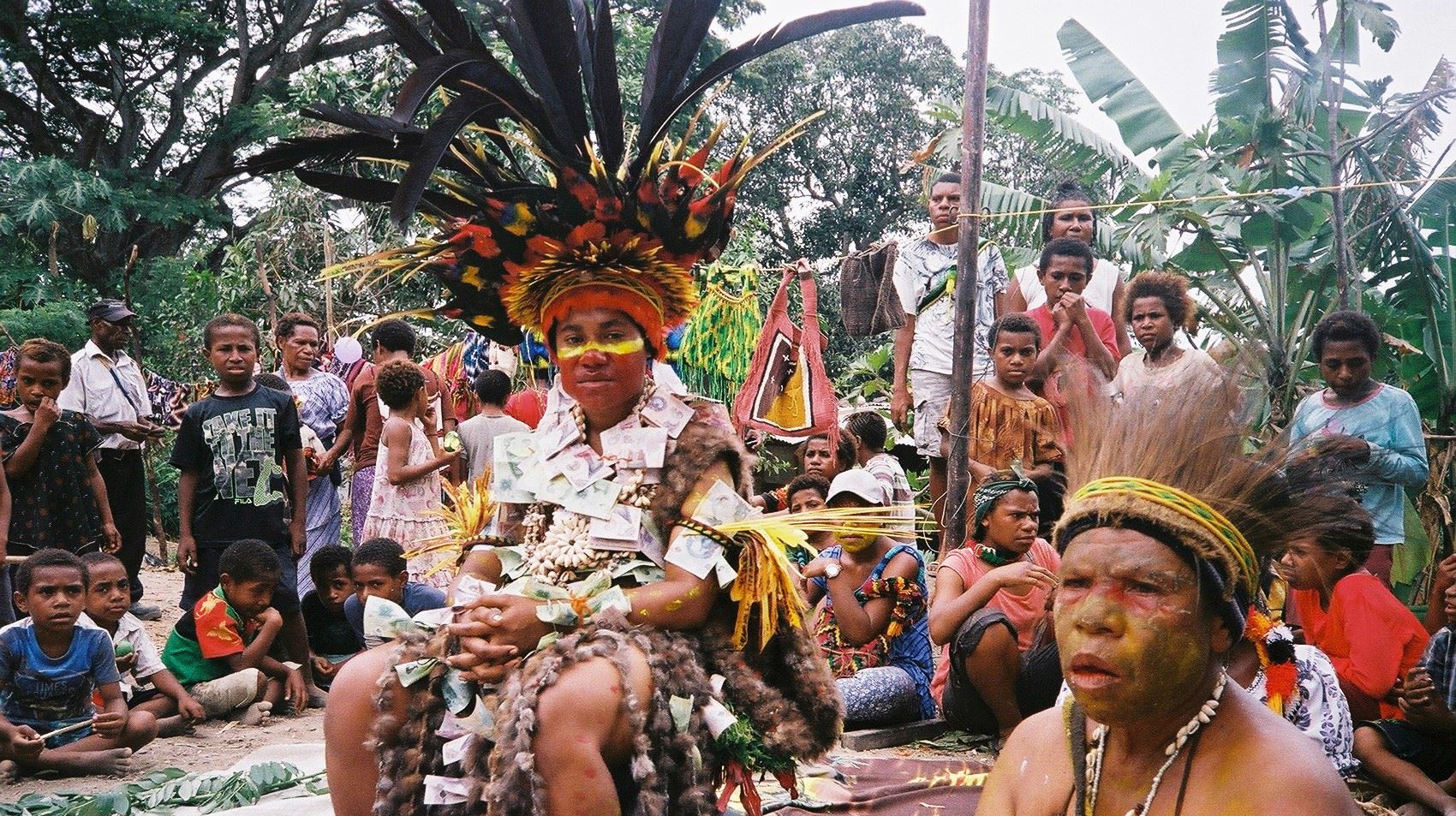 RAUN RAUN | Mitchell Grant | 2017 | 19 mins
Amidst a crumbling Port Moresby television station, camera operators, technicians, security guards, a driver and a TV anchor languorously work to deliver media to a rapidly changing, yet stagnant country.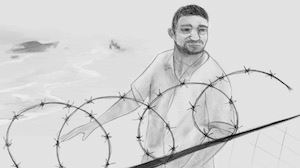 THE JOLLY SWAGMAN | Charby Ibrahim | 2016 | 10 mins
Ravi fled civil chaos in his homeland of Sri Lanka, hoping for a better life in Australia... but the Australian Government had other ideas.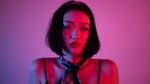 THE GLASS BEDROOM: AMY | Kate Blackmore | 2017 | 5 mins
For Amy, the selfie is an empowering photographic form as it allows women - especially women of colour - to represent themselves in their own way.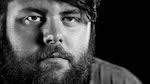 WOLFE | Claire Randall | 2016 | 16 mins
An intimate confessional from Nick, who learned through puberty that the imaginary friend in his head was real, and violent.
Purchasing Tickets
Please select a time below to view ticket pricing.
Verona Cinema
17 Oxford Street, Paddington, NSW Sydney, New South Wales, 2021
Proudly supported by